Located in the heart of Johannesburg the JSE offers distinguished venues for corporate events and meetings. Our Johannesburg-based venue can accommodate up to 300 people.
From catering to technical equipment, the JSE offers it all. Our events team handles all client relations and is familiar with the security and political protocol required when hosting high-ranking government officials and dignitaries. With over 70 years of combined eventing experience, your event could not be in better hands. In addition to the infrastructure, cabling and technologically advanced equipment, the venue has onsite sound engineers and technicians to ensure that all events are executed seamlessly. Our venue is a one-stop shop for anything required to run a successful event.
Hosting your event in one of our venues lends the JSE gravitas to your event, which comes from being Africa's largest exchange and South Africa's leading trading platform for over 130 years.
Learn more about our Johannesburg venue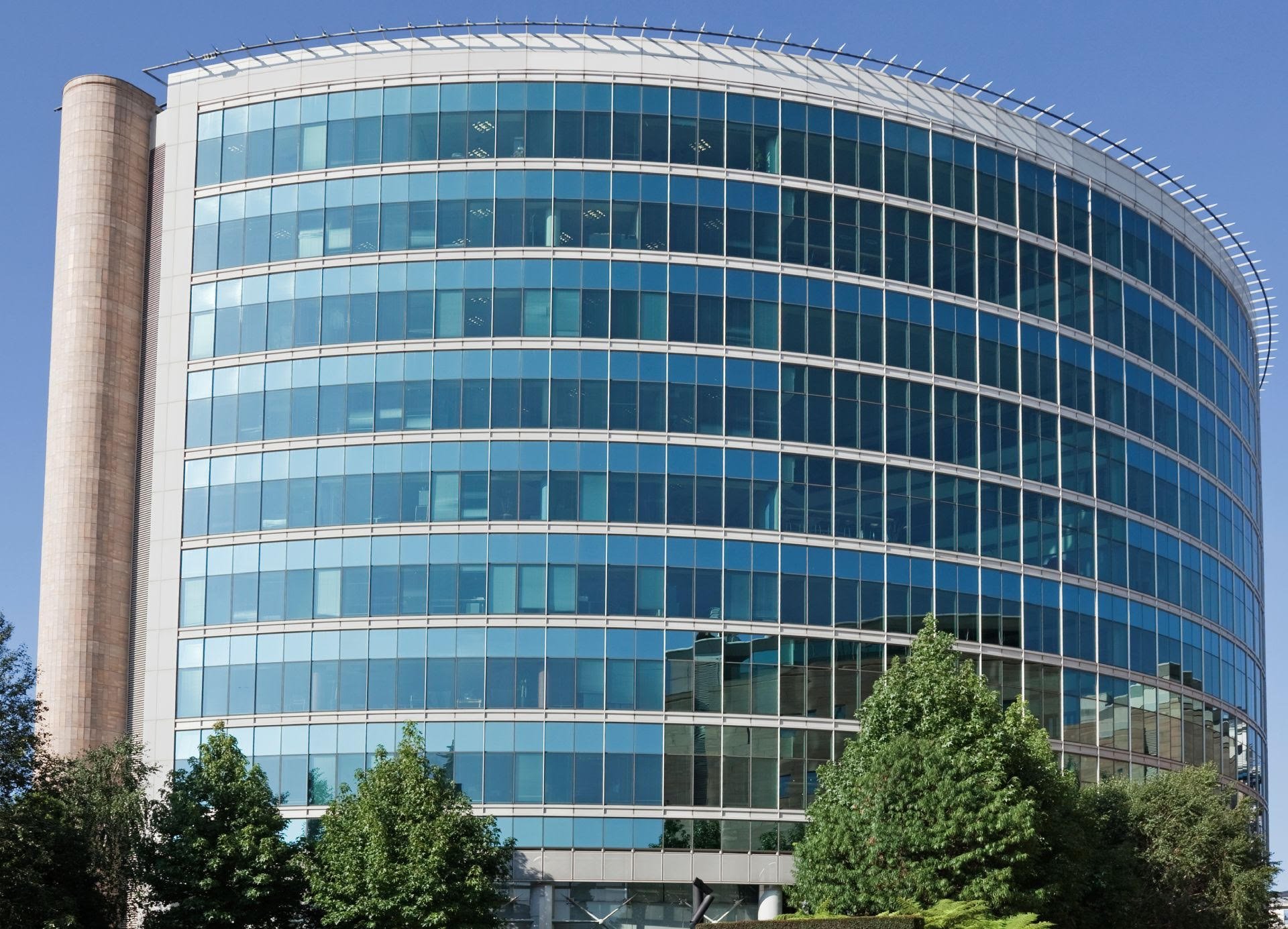 Hosting your event in one of our venues imparts the JSE gravitas to your forum, which comes from being the largest exchange in Africa and leading the South African market in the trading of financial products for over 130 years.
As members of the World Federation of Exchanges (WFE), Committee of SADC
Stock Exchanges (CoSSE), the Association of Futures Markets (AFM) and South African Association for the Conference Industry (SAACI), we add a level of international recognition to any client event.
Market Open Events

Whether you are celebrating a company milestone such as a listing or an excellent financial year, you can create an experience to remember with a JSE market open or market close. Other exchanges ring the bell to open the market, but being uniquely African, we open the market in a way that embodies the true African spirit, with traditional instruments and ululating. A JSE market open is a privilege extended to clients for specific events and denotes your company as a market leader.

We have a selection of sophisticated options, from our Auditorium to the distinctive JSE Foyer, through to our Media Hub - studios in Johannesburg from which clients can access media powerhouses such as CNBC, Power FM and SABC.

Premier Group listing at our JSE venue in Sandton, Johannesburg.
Fill in your details here to enquire about booking our venues